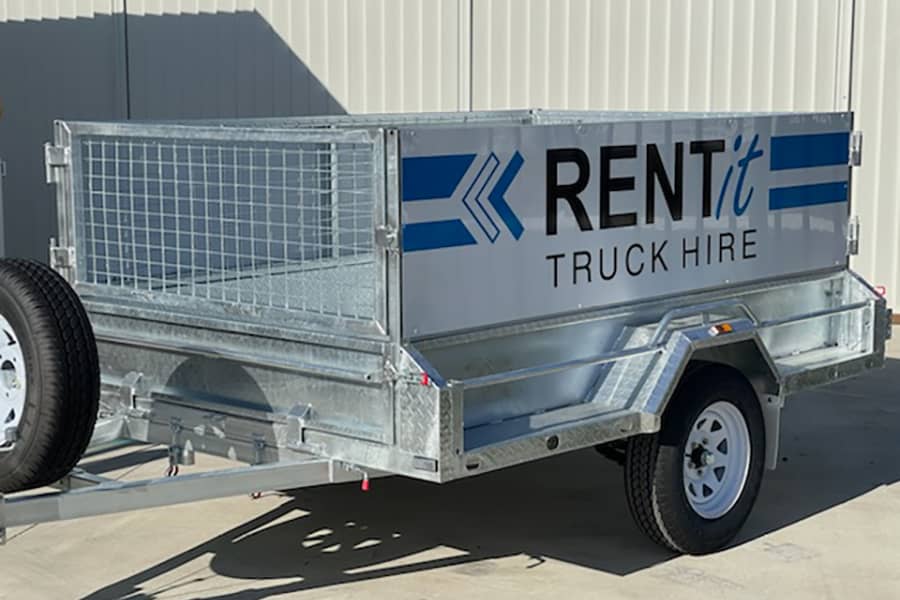 There are a few things you should think about before renting a moving van. Moving may be difficult whether you are moving a single individual or a full family. Buying a new house or relocating to a new location can also be intimidating, but it doesn't have to be. This is because a truck rental allows you to relocate residences more efficiently.
Don't know what you need to know? Here are some pointers to assist you get through it.
Truck Dimensions
You don't want to have to return for a second load or drive an empty vehicle and pay for room you don't need or additional fuel to carry it. You may even be required to work overtime and face the threat of returning the vehicle to the truck rental company if the relocation is not finished, or paying for the extra rental period.
Try to have a solid knowledge of your complete cargo and its projected weight, as well as how much you need to transport to determine whether you only need a van or a larger truck.
Following that, you must ensure that you select the suitable rental term. Most moving van rental businesses are rather accommodating, so it is up to you to estimate how long it will take you to complete the move.
Determine how many persons will assist you in loading before booking a moving van. You must also account for the time it takes to travel from your old home to your new home, unload, and return if you make more journeys. For a local move, you should rent a van for no more than two to three days, but you may require a week or more if you go significant distances.
Driving
Driving a truck, particularly a huge truck, is not like driving a car. You want to make sure you're at ease behind the wheel.
If you are unfamiliar with the vehicle you intend to hire, it is critical that you learn about its characteristics before you arrive, therefore request a demo and practise session. Determine the truck's turning radius and height as a result of the bridge and tunnel. It is critical to recognise that a truck takes up more road space and takes longer to stop than a car.
Supplies
In addition to obtaining a moving van, you should enquire whether the rental provider provides moving goods. Ideally, the company will be able to provide boxes, tape, bubble wrap, wrapping paper, and other necessary moving supplies.
Do you have any difficult-to-move objects, such as king-size beds, pianos, or two-door or side-by-side refrigerators? You may require a truck equipped with a hydraulic jack or a loading dock.
Finally, you must correctly load the truck. Load big cargo with the front (cabin) of the truck centred. Fill the remaining space with medium and light things.
Conclusion
Of course, the company from which you will hire must meet your needs, and the service offered must be excellent. This post has provided some pointers to assist you.