Hiring a truck, ute, van or trailer in
Townsville has never been easier!
One-way Truck Hire Up and Down All of the East Coast of Australia
Whether you're seeking to move home, require a vehicle for residential or commercial purposes, or looking for a truck while your other one is being repaired. At Rent It Truck Hire, we're committed to delivering the best Townsville truck hire solutions that combines both convenience and affordability.
No matter where you're located on the East Coast, our team can organise a truck, ute, van or trailer for pick up, at a time that best suits you. Generally, our trucks are the most popular choice with the biggest advantage of hiring being that you don't require a truck licence – anyone with a valid car licence is able to get behind the wheel of our 3 tonners.
Hassle-Free Truck Hire
At Rent It Truck Hire, we know that renting a truck can sometimes be a confusing experience, particularly if its your first time. This is why we make every effort to develop a robust service that aims to ensure a stress-free vehicle rental experience.
All of our vehicles are kept in sound mechanical condition and our friendly staff will ensure you have all you need to guarantee a safe and enjoyable experience.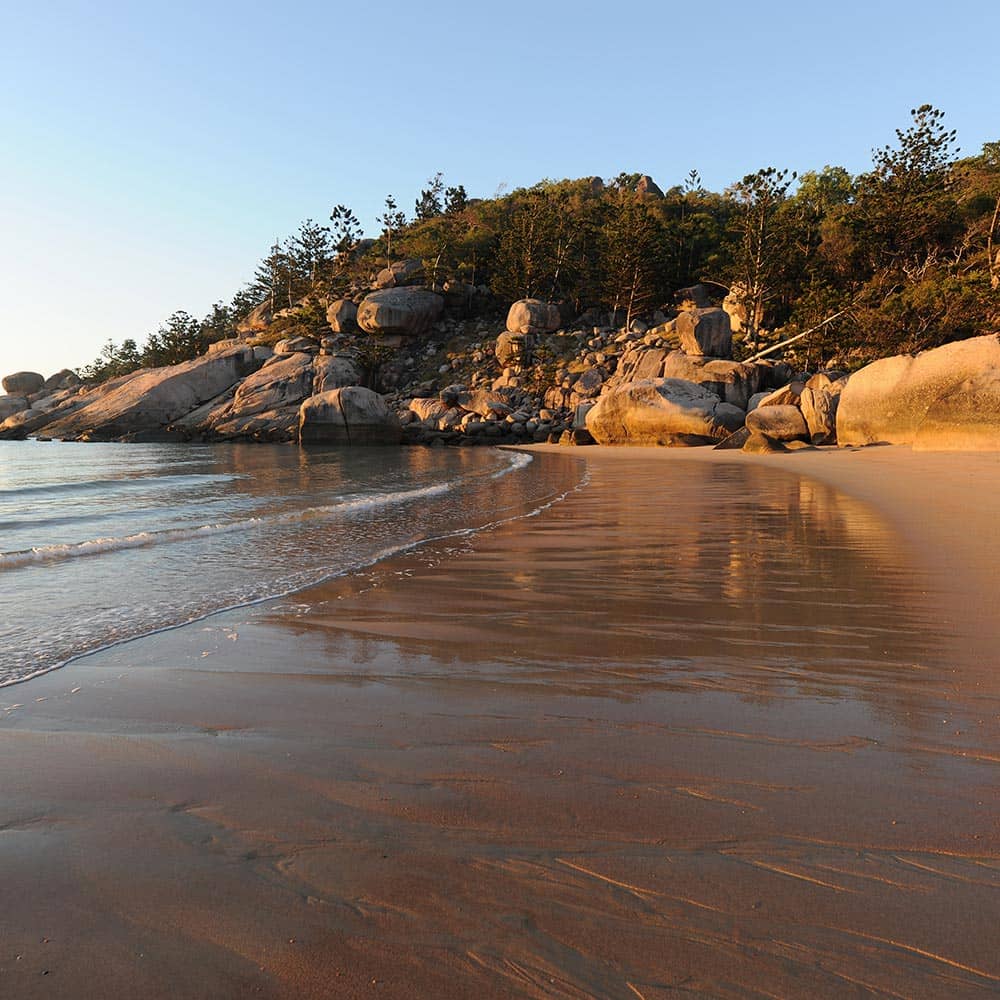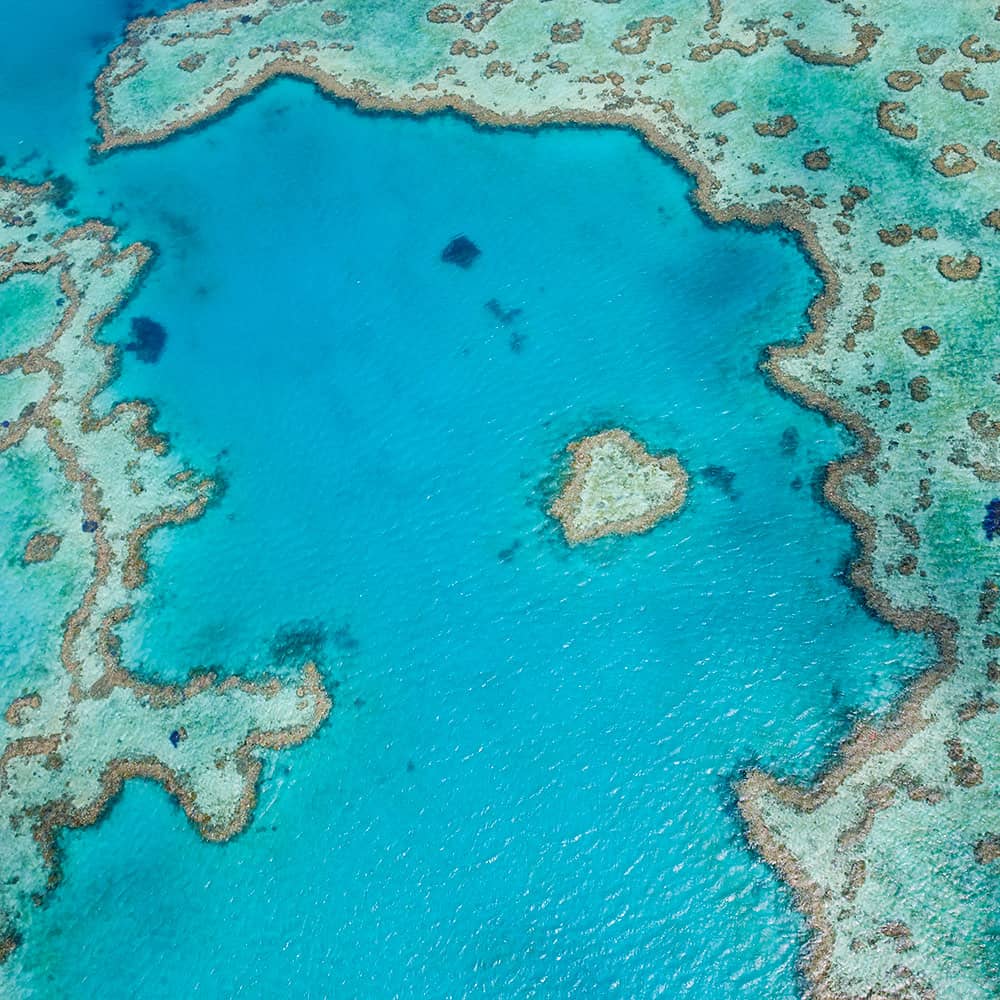 Moving home? Hire a Rental Truck from us and SAVE BIG!
When you've made up your mind to hire a truck and move home with the assistance of a mate or two, you need to ensure that your truck rental company is trustworthy. Our three tonne trucks have everything you need to get your job done safely and quickly. This includes trolley, rope and rear tailgate lifters.
It's no secret that removal costs – no matter the distance – are very expensive. Paying removalists can be unrealistic for most people. But there is good news – there is another option. Our late model rental trucks come with everything you need to safely and efficiently deliver your home contents to your target destination.
Need Long Term Truck Hire?
At Rent It Truck Hire, our staff help you choose the right vehicle for your needs and create a contract that is just right for you, including your budget. We appreciate that not all removal jobs are completed in a day or two. This is the reason why we specialise in providing truck hire vehicles for time periods convenient to all customers.