Hiring a truck, ute, van or trailer in
Sydney has never been easier!
Oneway Truck Hire Up and Down All of the East Coast of Australia
If you need a removalist truck, van, ute or trailer to help relocate your precious belongings, require a reliable transport for your business or are seeking a reliable vehicle while your current one is in for repairs, you can rely on the team at Rent It Truck Hire to provide you with first-class truck hire solutions that are both cost-efficient and convenient.
Hassle-Free Truck Hire
At Rent It Truck Hire, we know that if it's your first time, hiring a rental truck can sometimes be a little intimidating. We therefore invest heavily into offering a hire service that helps guarantee a stress-free experience for every customer. Our Sydney hire vehicles are all well maintained and our expert staff will provide you with all the information you need to ensure a safe journey.
We'll Go the Extra Mile for You
Our team work hard to provide premium quality truck hire services to clients across Sydney. Rent It Truck Hire understands that certain unexpected circumstances sometimes happen and if you need one our trucks at short notice, we'll do everything we can to help you take care of your urgent tasks.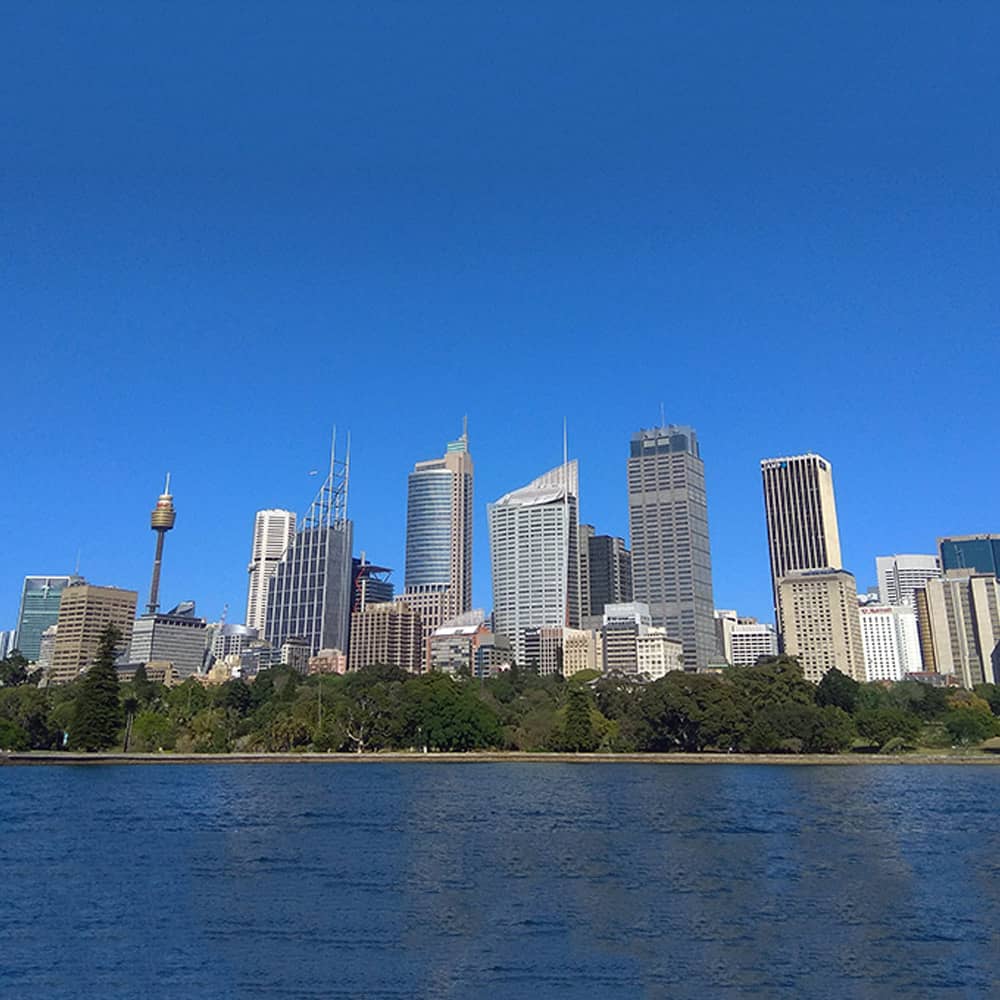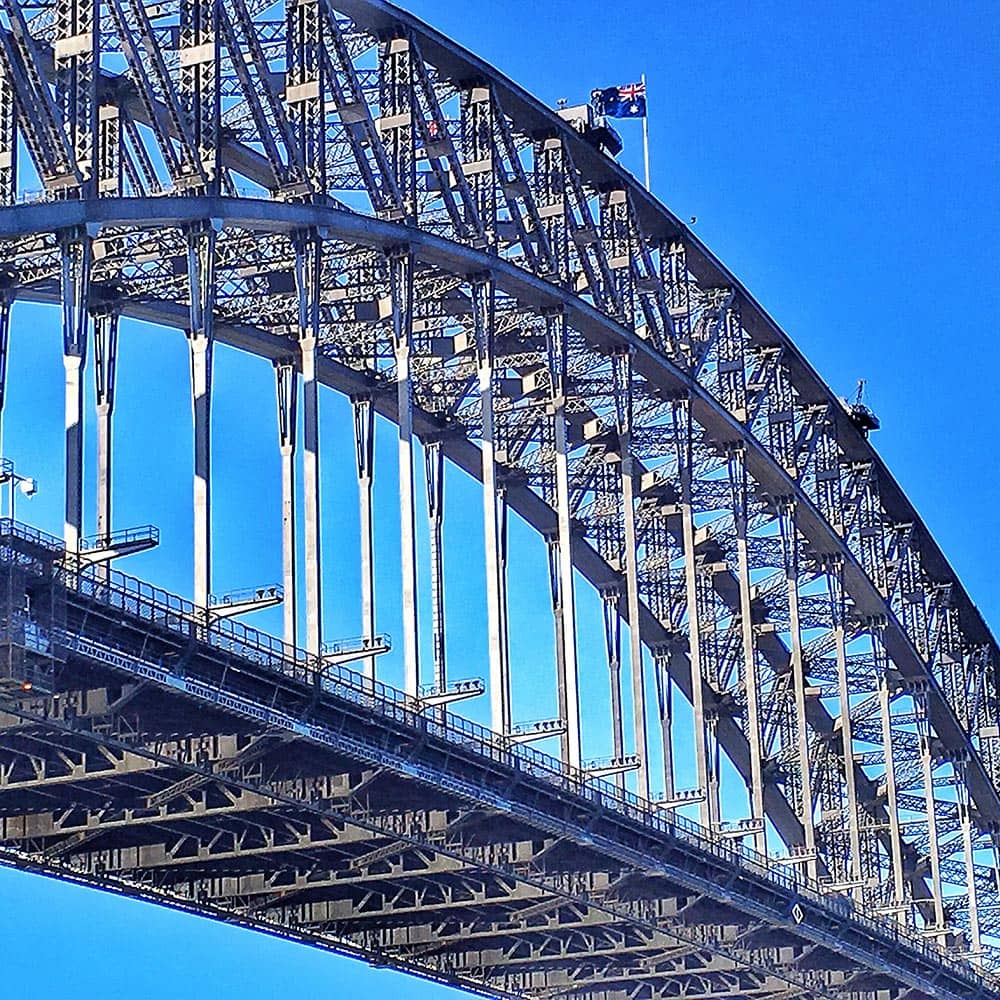 Moving Home? Talk to Us and SAVE BIG!
If your move is a DIY one with a few mates, you need to be assured that you're dealing with a trusted vehicle hire company that possesses a spotless track record for Do-It-Yourself removals. Each of our Isuzu 3-ton Pantech trucks are equipped with everything you need to transport your belongings safely and swiftly. This includes rope and a rear tailgate lifter to easily unload all your large items.
Avoid the Inevitable Huge Fees Charged by Removalists
If you've used a removalist before, you'll understand the expense. More and more Australians understand the value of making the decision to deliver the items there yourself. Our late model hire vehicles are all in fantastic condition and come fitted with everything needed to safely, securely and comfortably move.
Need Long Term Truck Hire?
One of the most common issues that vehicle hire customers run into is a lack of flexibility with leasing terms. At Rent It Truck Hire, we'll ensure you get the right truck for your needs and competitive pricing. We specialise in long term truck hire and absolutely believe that hire companies need to accommodate your specific needs and have it arranged and approved in quick time.