Hiring a truck, ute, van or trailer in
Melbourne has never been easier!
Oneway Truck Hire Up and Down Australia's East Coast
If you need a removalist truck, ute, van or trailer to assist you in relocating your personal belongings, for commercial purposes, or simply seek a reliable hire vehicle while your other one is being serviced, the friendly folks at Rent It Truck Hire can help. You can always rely on us to provide you with an affordable truck hire package that is perfect for your needs.
Trouble-Free Truck Hire
At Rent It Truck Hire, we understand that renting a truck can be daunting, especially if you've a first timer and never driven a truck before. This is why we've committed to a five star service that seeks to ensure a trouble-free rental experience for every customer.
We are also proud of the fact that our Melbourne hire trucks are regularly serviced, thereby guaranteeing your journey is safe and comfortable.
We Always Go the Extra Mile
Our team provides a first class rental experience for all customers who choose Rent It Truck Hire. We work hard to deliver premium quality truck hire services that is flexible to clients, no matter the circumstances.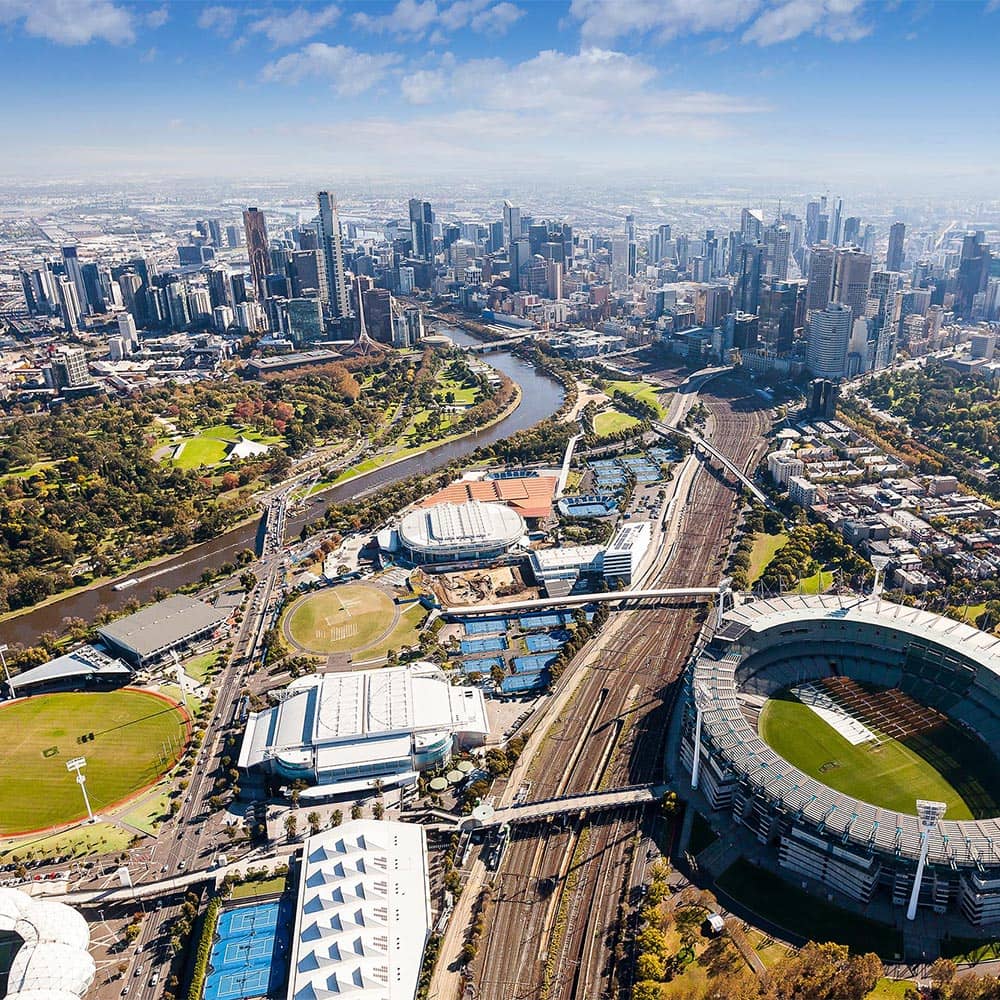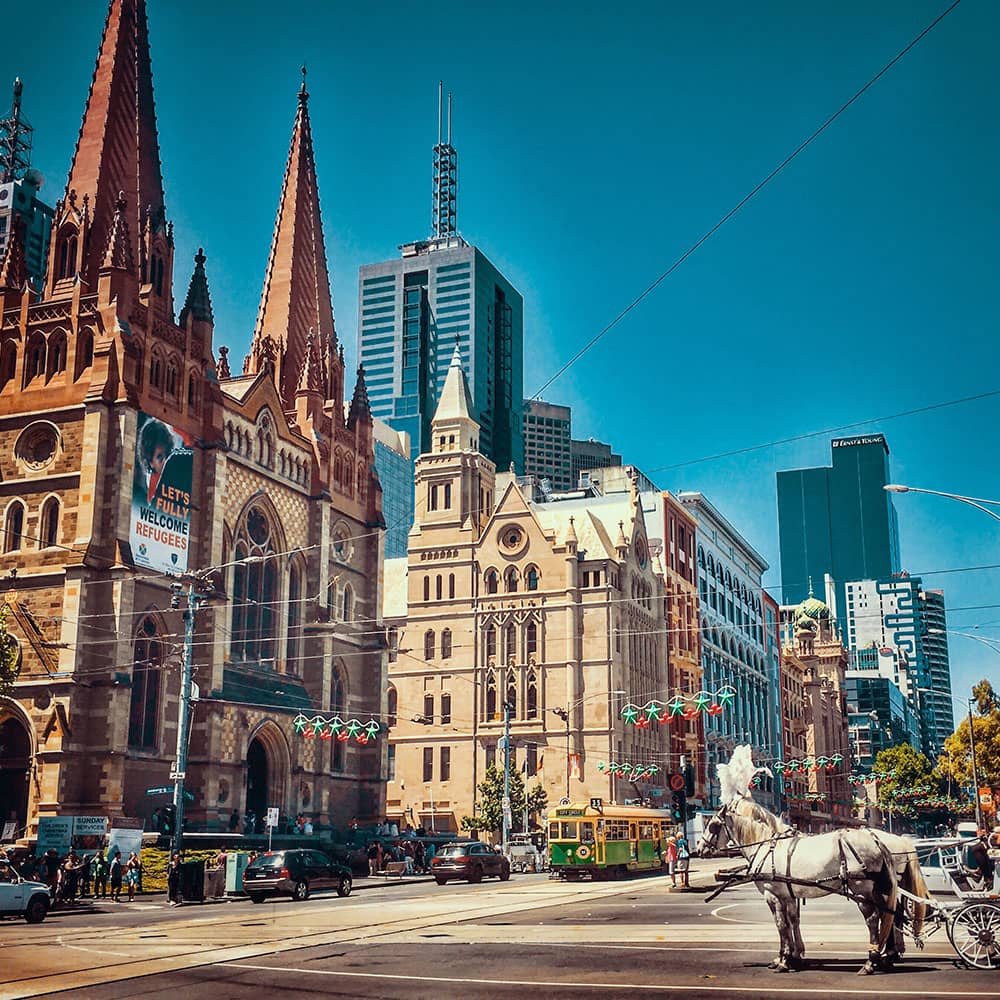 Moving home? Hire a Truck from us and SAVE BIG!
Once you've decided to hire our of our Isuzu Pantech trucks, and recruited a few mates to help with the move, you can have absolute confidence knowing that Rent It Truck Hire is a reputable vehicle hire company with an excellent track record for DIY removals. Our entire fleet of trucks comes prepared with everything needed to transfer your items safely and in total comfort. This includes rope, rear tailgate lifter and trolley.
Avoid The Crazy Fees Charged by other Melbourne Removal Companies
The most common reason people choose to move house on their own is to SAVE MONEY. Removalist fees are rising and companies places surcharges for the times you want to move most – over the weekend or during holiday seasons.