Welcome to
Rent it Truck Hire
Make Your next move easy!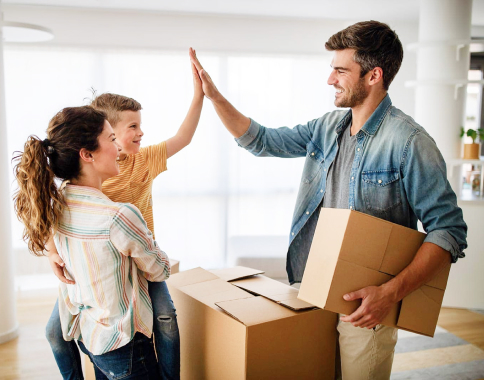 Best rates you will find anywhere! One way truck hire from Townsville –
Brisbane – Sydney – Melbourne
Call Rent It Truck Hire for a cheap quote on hiring a truck for your next move. All of our moving
trucks are the latest model, are automatic and come with a tailgate lifter to make your move easier.
Importantly, they can all be driven on a standard car license and returned to any of our depots in
Townsville, Brisbane, Sydney and Melbourne.
We also pride ourselves on competitive prices and customer service – we are here to help and will
take your call.