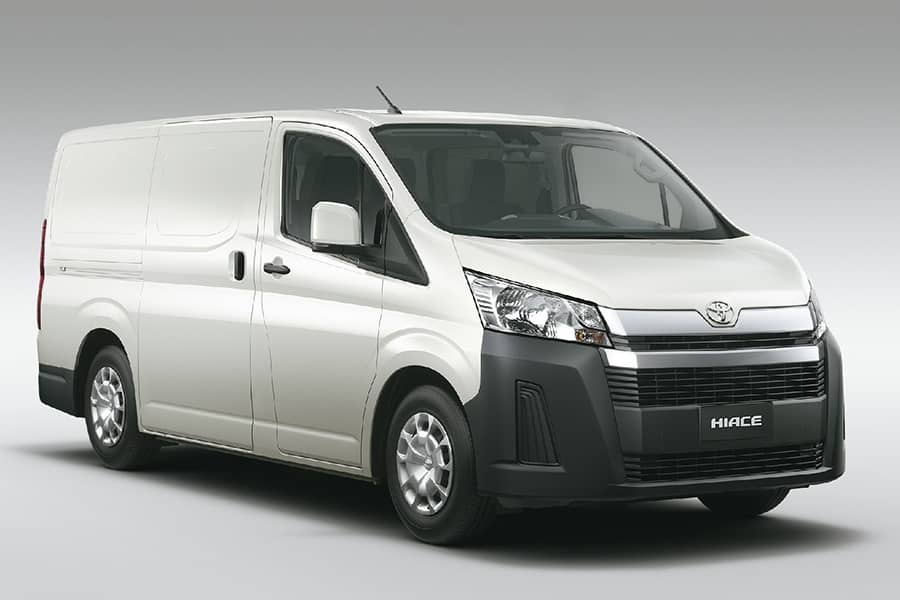 Vans are one of the most adaptable vehicles you can rent, and they may be utilised for a variety of purposes. Whether you are relocating, shifting offices, or need it for commercial purposes, van rental is always a good choice.
You would think that renting a van is as simple as going to a depot and selecting one, but it's a little more complicated. Perhaps this is why individuals are often hesitant to rent a van since it appears to be excessively pricey or hard. However, there are several pointers that can make the procedure go more smoothly for you.
This post will go over some important factors to think about when hiring a van. Among them are the following:
Age
You can drive a van from the age of 17, which is the legal driving age, but most automobile rental companies will not let you rent a van if you are under the age of 23. Furthermore, several firms levy a young driver surcharge to drivers under the age of 25. Because vans are more difficult to operate than a typical passenger car, firms may prefer a more experienced driver behind the wheel.
Another important consideration is that most road accidents involve people under the age of 24, thus customers in this age group are considered high-risk consumers.
Only a regular driver's licence is necessary for vans weighing less than 3.5 tonnes (other than age appropriate). There are no precise credentials required, but the car rental company must have a clean driving record. You can print a driver's licence summary with all important information from government websites.
Truck Dimensions
Vans are frequently used for many applications due to their adaptability. As a result, it is vital to carefully assess which one to use.
The first thing to think about is the size of the van you require. When it comes to vans, you might think that bigger is always better, yet even the tiniest van cab has a decent payload.
Insurance
Check your house insurance and credit card coverage to check if you're covered.
All rental vehicles come standard with basic insurance that primarily protects the rental firm. You may need to request the additional coverage they will supply you for more coverage.
Only drivers mentioned in the rental agreement are permitted to drive; everyone else is not covered. Depending on the size and type of vehicle you rent, additional drivers may be allocated for a cost.
Driving expertise
People who rent trucks are usually only used to driving vehicles. But keep in mind that pickup trucks are a very different proposition, both on and off the road. The first thing to know is that you will be riding in a considerably larger vehicle, and you must navigate accordingly. Furthermore, heavy loads might influence braking, acceleration, and handling, so make sure to follow the load requirements as indicated when renting.
Conclusion
Finally, for individuals who are unfamiliar with van parking, it can be a challenge. Minivans can be parked like cars, while larger vehicles are a little more difficult. It's always a good idea to bring someone who can get out of the car and help you navigate the space.