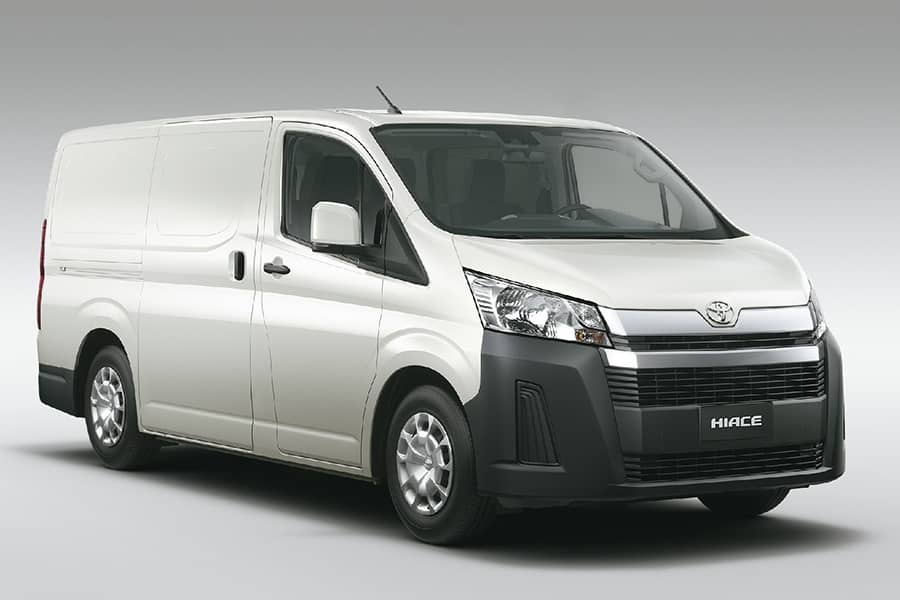 Vans are probably one of the most versatile vehicles you can rent and they can be used for many different reasons. Whether you are relocating, moving offices, or needing it for commercial purposes, you can rest assured that moving van hire is always an excellent option.
You might think hiring a moving van is as easy as going to a depot and picking one, but it's a little more. Perhaps this is why people are often reluctant about hiring a moving van because it feels too expensive or complicated. However, there are some tips that can help make the process easier for you.
This article will discuss some essential things you should consider before renting a van. They include the following:
Age
You can drive a van from the age of 17, the legal age to take a driver's test, but most car rental companies won't let you hire a moving van if you're under 23. In addition, many companies offer a young driver surcharge for drivers under the age of 25. This is because vans are more challenging to drive than the average passenger car, so companies may prefer a more experienced driver behind the wheel.
Another critical factor is that most traffic accidents involve people under the age of 24, so individuals within this age are considered high-risk clients.
For vans under 3.5 tons, only a regular driver's license is required (other than age appropriate). No specific qualifications are required, but the car rental company must have previous driving offenses. Government websites allow you to print a driver's license summary with all relevant information.
Size of the truck
Due to their versatility, vans are often the vehicle of choice for multiple purposes. Therefore, it is critical to consider which one to adopt carefully.
The first thing to consider is the size of the van you need. When it comes to vans, you might think bigger is automatically better, but even the smallest van cab has a fair amount of payload.
Insurance
Check your home insurance to see if you're covered as well as your credit card coverage.
All rental vehicles come with basic standard insurance that primarily protects the rental company. For additional coverage, you may need to request the additional coverage they will provide you.
Only drivers named in the rental agreement are allowed to drive; others will not be insured. Additional drivers may be assigned for a fee, depending on the size and type of vehicle you rent.
Driving experience
Usually, people who rent trucks are only used to driving cars. But it's important to remember that pickup trucks are a very different prospect, both on and off-road. The first thing to remember is that you will be riding in a much larger vehicle, and you must take that into account when navigating. In addition, heavy loads can affect braking, acceleration, and handling can all be affected, so be sure to comply with the load requirements as described when renting.
Conclusion
Finally, van parking can become a problem for those who are unfamiliar with it. Mini-vans can be parked like cars, but things get a little trickier when it comes to larger vehicles. It's always worth bringing someone who can get out of the car and guide you through the space.
After going through this article, you should have learned about the things to know before choosing a truck hire company. Well, good luck to you! Moving Van Hire – For a free quote, contact our friendly team at Rent It Truck Hire now!