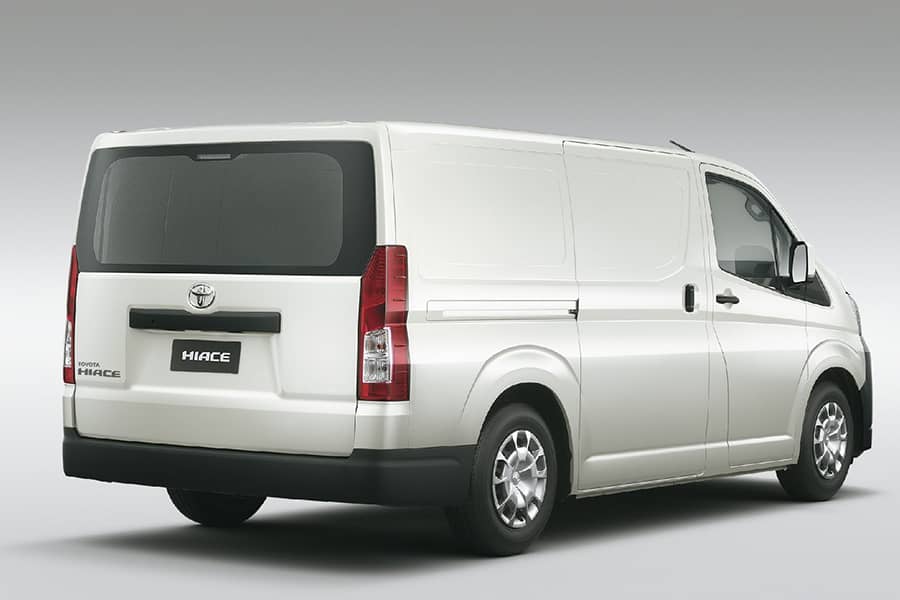 A moving van, also known as a box truck, is a vehicle used to transport furniture and other belongings when people move to new homes. If you plan on relocating to a new home, you need a competent moving agency to aid you in accomplishing this task efficiently.
Of course, there are a lot of moving companies with varying services. So, it is often up to you to select which company to trust with your furniture and other properties. Well, this article will highlight important things to note when hiring a moving truck. Please ensure to read to the end for more eye-opening information.
Services
Before employing a moving company, ensure they are competent enough to offer excellent and reliable services that wouldn't damage your goods. After all, hiring a quality moving aid isn't as expensive as buying new appliances. Compare the services of various companies to know which perfectly suits you.
To further simplify this process, you can make a list of potential companies that you feel you can hire. This is a very effective method of choosing a moving van company that allows you to examine the difference between each company and the services included in their packages.
Another way to verify if the services they offer are good enough is through their customer service or feedback. Another excellent way to assess these companies is by visiting their moving sites. This way, you can observe closely to know if you would be satisfied with their services.
Cost
It is crucial to know that the longer the distance, the more the cost. Distance is an excellent determinant of how much a moving company would charge. If the distance between your previous residence to your new one is too far, then you have to prepare yourself for the cost of completing a proper relocation.
When you compare services, one important thing to do is to also compare prices, the service offered by the moving company might perfectly suit your needs, but if the price is beyond your budget, you have to find another moving van company with quality service and a price that you can afford. The total cost is usually the overall services offered and the distance covered.
Size
Moving companies have several vans of varying sizes; aside from the cost and the services offered; the size of the van is one of the things to consider before hiring a moving company. The type of van you would need depends entirely on your furniture and belongings; if you have large and heavy furniture, then the type of truck you need would be a large one that can fit your goods. The company you must be hiring must be able to provide suitable trucks; if not, you must find another service provider, as the size of the truck also decides the cost.
Conclusion
Recommendations and referrals are equally important ways of knowing which moving company is good to hire. So, do not hesitate to ask your colleagues, family, or friends for referrals when you want to hire a moving truck.
The factors that have been put together in this article will help ensure you get the best moving truck and professional services from your moving company of choice.
For a competitive price on your moving truck hire, call Rent It Truck Hire on 1300 556 393 or get a quote online. Rent It Truck Hire is here to help you with your moving van hire budget and save you time and money.