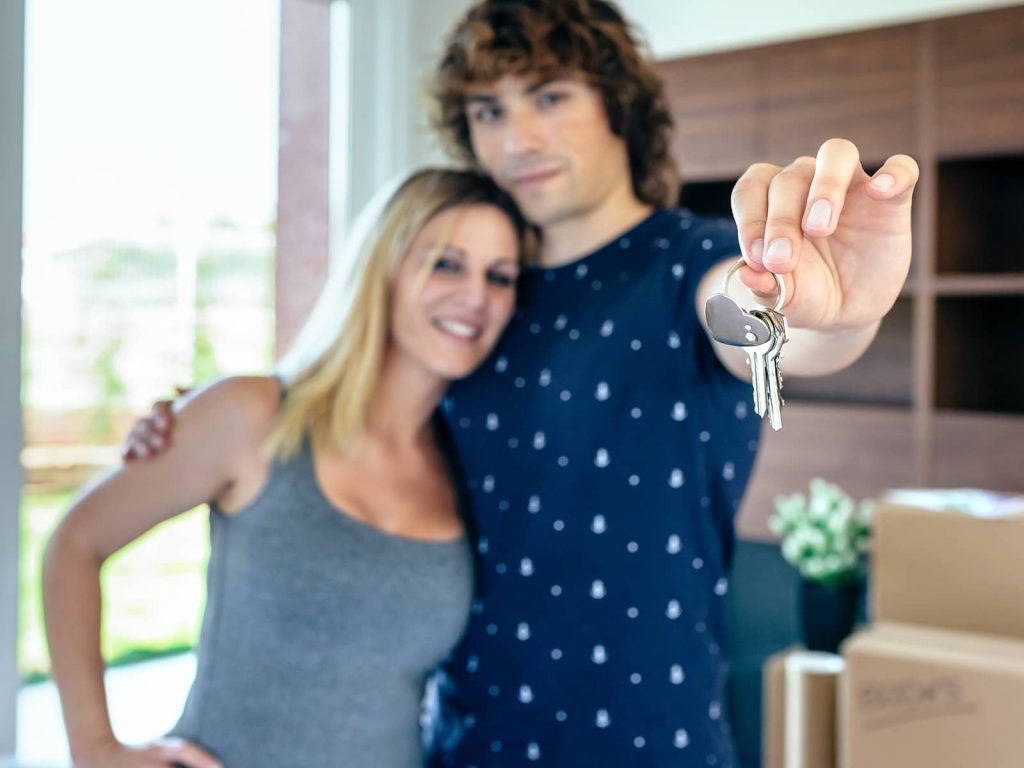 The time and effort put into moving preparation typically come at a high cost. Because of this, many people who are considering relocating would welcome a low-cost option to reduce the overall cost of the relocation. One way to cut down on moving expenses is to execute the entire relocation yourself with the support of friends and family. However, it can be a pain to relocate, and inexperienced movers run the danger of getting hurt.
Hiring a truck is the best way to organise a relocation if you want to minimise the time and effort required for the process. You can save some money by moving certain things on your own with the help of a rented truck and by hiring professional movers to handle the bulk of the load. Choosing this method will save you a lot of money and help you avoid the risk of injury associated with a DIY relocation. Learn how renting a truck can help you save money, and get some excellent advice for making the most of your rental experience.
What are the ways in which hiring a truck is more economical?
Full-service moving costs more or less depending on a number of things. Among these are the number of items to be moved, the size of the apartment, the pricing charged by the moving company, and more. When you include everything that needs to be paid for in order to have a full-service relocation, you may realise that some of the expenses are unnecessary.
This is when the use of a rented vehicle comes in handy. You can cut down on the number of trips you'll have to make with your car on moving day by renting a truck. You can save money on your move by renting a truck to transport the many small items that add up to the total volume of your belongings.
A Few Tips on Hiring a Moving Truck
Though saving money is the primary motivation for renting a truck, uninformed renters may end up spending more. Follow these guidelines, and you may be confident that your rental truck will serve its intended purpose:
Hire a moving company in time: therefore it's important to hire a moving company early. There are times when relocation is more common. To this end, it is wise to arrange for the services of a moving company two to four weeks in advance of the actual move date. A moving truck can be reserved in advance, and the moving company may even send a representative to your house to help you determine how many trucks would be necessary based on the estimated volume of your household goods.
Check for insurance: To find out if your private insurance provider provides moving insurance and if the moving truck hire company in question ensures their cars, you can contact both of them directly.
Secure an unlimited mileage contract: Since every rental car is governed by a contract, it is essential to check that the vehicle at hand is covered by such a policy. These lease agreements are the most affordable options.
Conclusion
If you were on the fence about whether or not a truck rental would help you save money, maybe this article has convinced you that it is a good idea. Those who want to plan their relocation efficiently and save money may also benefit from the included advice on renting moving vehicles.