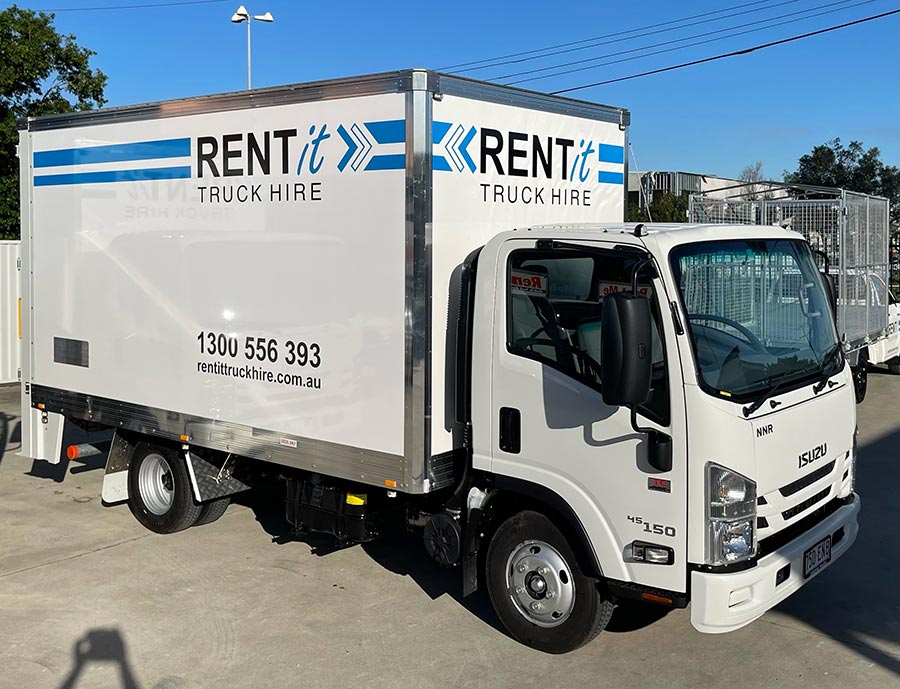 If you're thinking of hiring a moving truck, there are a few things you need to consider. Indeed, whether you are moving a single person or an entire family, it can be a stressful time. As well, buying a new home or moving to a new place can be extremely daunting, but then, it doesn't have to be. This is because you can move houses more efficiently with a moving truck hire.
Not sure what you need to know? Well, here are some tips to help you get through it.
Truck Size
Choosing the right size truck for your move is essential because you don't want to have to come back for a second load or drive an empty truck and pay for space you don't need or more fuel needed to move it. You may even have to work overtime and face the prospect of having to return the vehicle to the truck rental company when the move isn't completed or have to pay for the extra rental time.
Try to have a good understanding of your total load and its estimated weight, and check how much you need to move to help you determine if you only need a van or you need a more giant truck to move.
Next, you need to make sure you choose the correct rental term. Moving Truck hire companies are pretty flexible, so it's up to you to have a realistic idea of how long it will take you to complete the move.
Before renting a truck, determine how many people will help you load. You'll also need to factor in the time it takes to drive from your old home to your new home, unload and then return if you make more trips. Ideally, you should only rent a van for a maximum of two to three days for a local move, but you may need a week or more if you travel long distances.
Driving
Driving a truck, especially a large truck, is not the same as driving a car. You want to make sure you feel comfortable behind the wheel.
If you're not familiar with the truck you want to rent, it's essential to know its features before you go, so ask for a demo and practice session. Find out the turning radius and height of the truck because of the bridge and tunnel. It is important to understand that a truck takes more space on the road and takes longer to stop than a car.
Supplies
In addition to hiring a truck, you should find out if the rental company will provide moving supplies. Ideally, the company will be able to provide boxes, tape, bubble wrap, wrapping paper, and other essentials to make the move successful.
Do you have heavy items that are difficult to move, such as king-size beds, pianos, and two-door or side-by-side refrigerators? You may need a truck with a hydraulic jack or loading dock.
Finally, you have to load the truck properly. Try loading heavy loads centered toward the front (cabin) of the truck. Fill the rest with medium and light items.
Conclusion
Of course, the company that you will be hiring from must fit your requirements and the service provided must be satisfactory. This article has discussed some tips to help you.